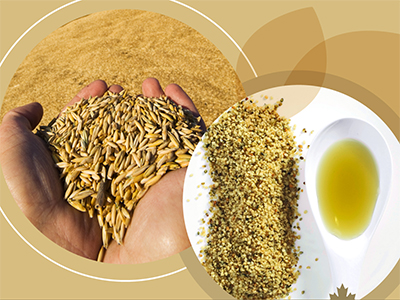 During a period when numerous routines have been disrupted, Canada's overall farm income picture has never looked stronger. The Farm Income Forecast — a tool for monitoring income in the farm sector and understanding the short-term outlook for primary agriculture – indicates that the economic situation for many farmers and farm families has remained positive. The sector is shown to be weathering impacts on the food-supply chain well, and farming decisions have been adjusted accordingly.
According to the latest forecast, increases in Canadian farm income and the net worth of farms is forecast to have reached an all-time high in 2020. Between 2019 and 2020, the forecast shows growth across Net Cash Income, Net Operating Income, and farm family income. Net Cash Income for the sector is forecast to have grown significantly to $16.5 billion during this time, equal to a 21.8 per cent increase. Average Net Operating Income at the farm level is forecast to have increased by an even larger percentage, amounting to a 25.4 per cent rise from 2019 levels or approximately $95,000. An increase is also expected in average farm family income, up by 8.6 per cent to just over $194,000 between 2019 and 2020. Average net worth increased by 4.1 per cent, to $3.4 million per farm.
This record-setting performance is expected to continue into 2021. As global markets rebound, commodity prices are expected to rise even further. Based on this, Net Cash Income is forecast to grow another 6.8 per cent to $17.6 billion over the year, and growth is expected in other measures as well.
While the overall economic situation is expected to be positive, growth is forecast to have been uneven between sectors. Overall, strong returns in the grains and oilseeds sector outweighed weaker performance in the red meat and horticulture sectors. COVID-19 caused many disruptions, including outbreaks at livestock processing plants, and as well as labour availability.
A strong overall performance reflects the resilience of Canada's agriculture and agri-food exports. As the government approaches its target of $75 billion in agri-food and seafood exports by 2025, the farm income forecast speaks to the agricultural sector's role in our country's economic recovery.
Agriculture and Agri-food Canada's analysis includes forecasts across agricultural commodities between 2019 and 2021. Data is gathered in consultation with the provincial governments and Statistics Canada.
For more detailed information, see the Farm Income Forecast results for 2020 and 2021 or contact aafc.info.aac@agr.gc.ca