July 29, 2020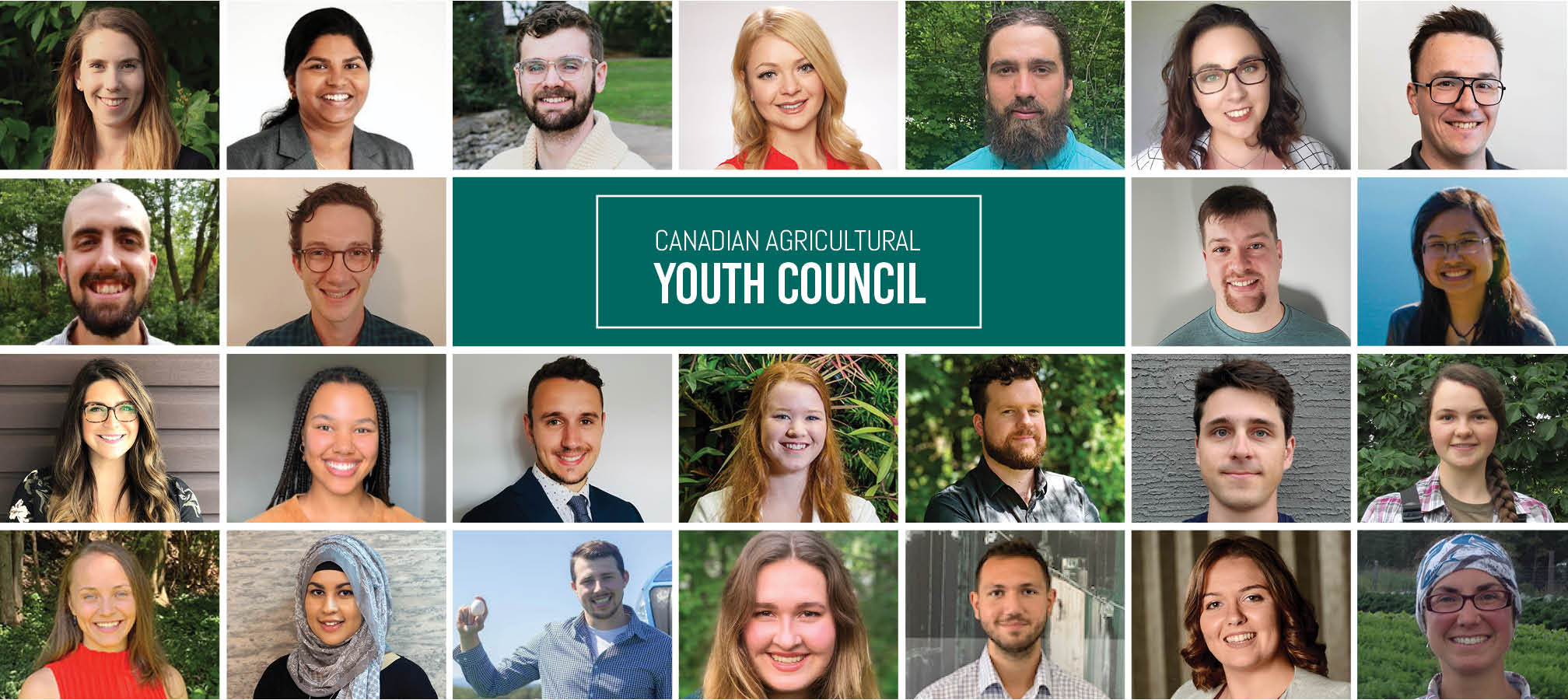 Canada's first agricultural youth council is set to meet virtually later next month.
The Minister of Agriculture and Agri-Food (AAFC), Marie-Claude Bibeau, announced the membership of the Council on July 23.
"This process has reaffirmed my confidence in the future of our sector," she said. "I look forward to our in-depth discussions when we have the opportunity to meet online."
The Minister said the department had a difficult time whittling the list down to 25 young women and men. They were chosen from more than 800 applications AAFC received when the program launched in January.
The Youth Council has representation from a large number of subsectors in agriculture and agri-food in this country, and also from every province, as well as the North.
The Canadian Agricultural Youth Council will provide input to AAFC on the concerns and aspirations of young people associated with the sector. They will have the opportunity to offer suggestions on the implementation of the Minister's mandate letter priorities, and to propose solutions to issues that matter most to them, all while developing leadership skills and building professional relationships.
The Minister said that the effects of COVID-19 on the sector will surely factor into the Youth Council's discussions, which she will help to facilitate. In addition to ways that the pandemic has altered particular subsectors, the Council's discussions will touch on a variety of other topics. Issues could include: business risk management programs, sustainable agriculture, market diversification, intergenerational farm transfers and the mental health of farmers. The Council will meet multiple times annually.
Because there was such an impressive amount of interest, those not selected for the Youth Council's initial membership might be contacted to participate in other ways with the Minister and the Department of Agriculture and Agri-Food, on an as-needed basis.
Visit The Canadian Agricultural Youth Council to meet council members and for updates on the council's activities.