We all have a part to play to help protect the environment. The people behind our food are working hard to have a positive impact, we can also make a difference individually by taking small actions.
To learn more
Buy local foods
Canadian farmers and agricultural businesses are committed to putting delicious, quality food on our tables while protecting our environment. Support their commitment by looking for local products when shopping for food.
At the grocery store, look for sections or labels that identify local food products such as Made in Canada/Product of Canada.
Visit a farmers' market or an on-farm market near you.
Subscribe to a food box program in your community.
Take a local food culinary tour to discover locally produced foods in your community.
Get inspired by entrepreneurs like Laureen, who aim at growing food closer to where people live and growing more sustainably.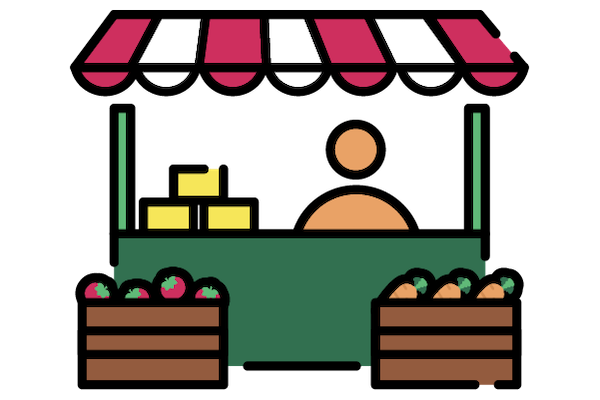 Buy in-season foods
Buy in-season foods and support our farmers and agricultural businesses as they work towards a better future.
Year-round, buy frozen or canned in-season produce.
Look for farms where you can pick your own produce in your community.
Get inspired by producers like Dean and Catherine, who supply directly to the community, while embracing environmental sustainability.
Cut food waste
Help reduce greenhouse gases, like a growing number of farmers and agricultural businesses do.
Get inspired by entrepreneurs like Ben, who work to give new life to what's typically seen as unusable.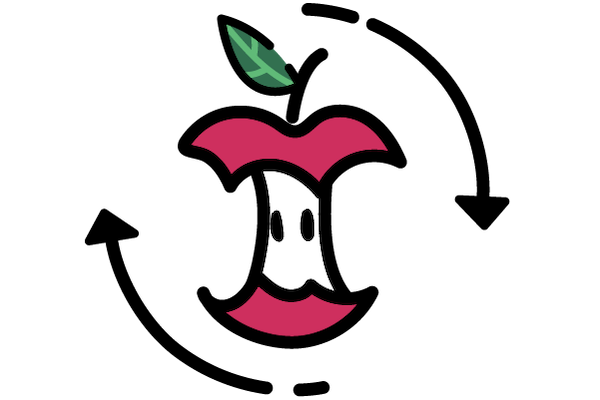 Compost your food waste
Do your part to reduce waste and better understand how our farmers and agricultural businesses recycle nutrients.
Check the compost collection schedule or compost drop-off locations in your area.
Have a bin in which you can easily put your table or food waste.
Enrich your garden soil by using your own compost or check if your municipality offers free compost.
Get inspired by farmers like Laurent who works every day to maintain his soil's health and quality, not losing organic matter.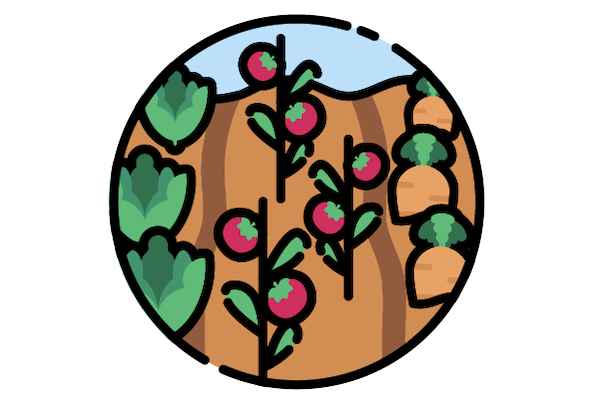 Grow a garden
Help pollinators, green your community and learn the rewards and challenges of growing food.
Check out these tips from Agriculture and Agri-Food Canada's scientists on how to grow a home garden:
Look for community gardens in your area.
Get inspired by ranchers like Tyler who works towards protecting the wetlands across his landscape for their value in the ecosystem.