Canadian farmers and agricultural businesses are dedicated to putting quality food on our tables while protecting the environment for future generations. Taste their commitment in each bite of your food and learn how they are growing a better future for us all.
---
Meet the people behind your food
Listen to Canadian farmers and agricultural business owners explain why they care about the environment, and discover how they put their sustainable practices in action.
Egg producer, Ferme St-Ours, Quebec – See how Marie-Pier uses sustainable practices to ensure the continuity of the farm for future generations.
Agricultural producer, Van Arkel Farms, Dresden, Ontario – See how Laurent produces food sustainably, to safeguard the farm and soil so his children can carry on the family farm tradition.
Dairy Farmer and President, Nutrinor, Saint-Bruno, Quebec – See how Dominic has a positive impact on his community and promotes a sustainable approach to meet the needs of Canadians.
Wine producers, Kalala Organic Estate Winery, Kelowna, British Columbia – See how Karnail is proud of his family and their work on their organic farm.
Founder and CEO, 3F Waste Recovery, Main Brook, Newfoundland – Discover how Ben and his team see the value in waste and are working to give new life to what's typically seen as unusable.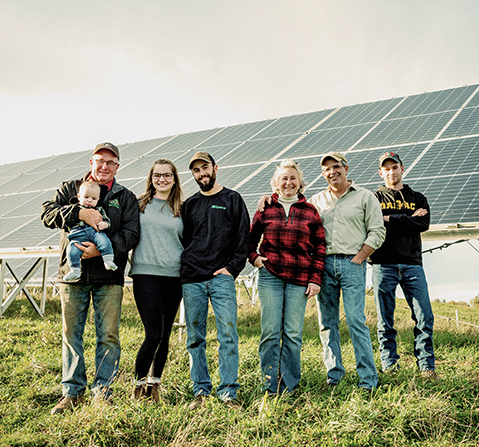 McCrea Farms, Shannon, New Brunswick – See how Nancy and her family are a good example of an innovative, hands-on approach to farming solar energy.
Take action
Your food is produced through hard work and a growing sense of care for the nature that surrounds us and our future. When it comes to food, you too can do your part to protect the environment. Take small actions that can lead to big change.
Buy local foods
Look for local products when shopping for food.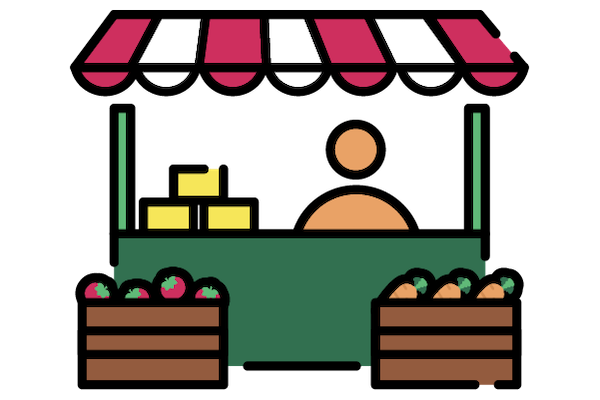 Buy in-season foods
Buy in-season produce and preserve to enjoy all year long.
Cut food waste
Help reduce greenhouse gases: buy, freeze and conserve food wisely!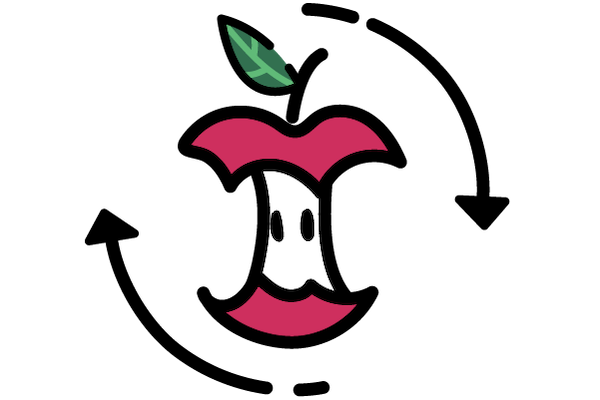 Compost your food waste
Recycle nutrients to enrich the soil.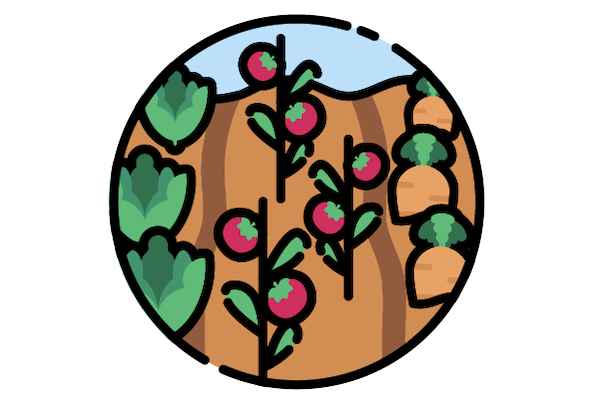 Grow a garden
Help pollinators, green your community and learn the rewards and challenges of growing food.
Spotlight on responsible food production
Growing a better future
Discover how Canadian farmers and agricultural businesses work hard to produce quality food, while protecting the environment for future generations.
Resources for farmers and agricultural businesses
Spread the word
Use our promotional toolkit to spread the word about how Canadian farmers and agricultural businesses are growing a better future.
Find the right support
Learn more about programs and services that help farms and agricultural businesses shape a bright future for food.